SBG Belfast is the largest leading BJJ School & Mixed Martial Arts Academy in Northern Ireland. We coach classes in Brazilian Jiu-Jitsu and MMA from age 4 years up to adults to both male & female.
 We started out as Maeda BJJ in 2014, led by Founder and Head Coach – Damien Mulgrave. From that we transitioned to SBG Belfast on 31st October 2015, when we were officially opened by SBG Ireland – Head Coach, John Kavanagh. 
Being a part of SBG Belfast's community also makes you a part of a larger global community of Straight Blast Gym International,  whose competitors can be seen in the UFC, TUF and some of the biggest Brazilian Jiu-Jitsu competition stages, you will be part of the best martial arts organisation in the world.
OUR CLASSES
Within our curriculum we include Martial Arts such as Gi/NoGi Brazilian Jiu-jitsu, Boxing/Striking, Judo, Kickboxing, Muai Thai, Wrestling as well as softer activities such as Strength & Conditioning, Yoga and Sports Massage.
We encourage and coach everyone to get involved in Mixed Martial Arts, our programmes are designed from the age of 4 years old upwards with Cheeky Monkeys, Growing Gorillas, Teens MMA moving into Adult Classes.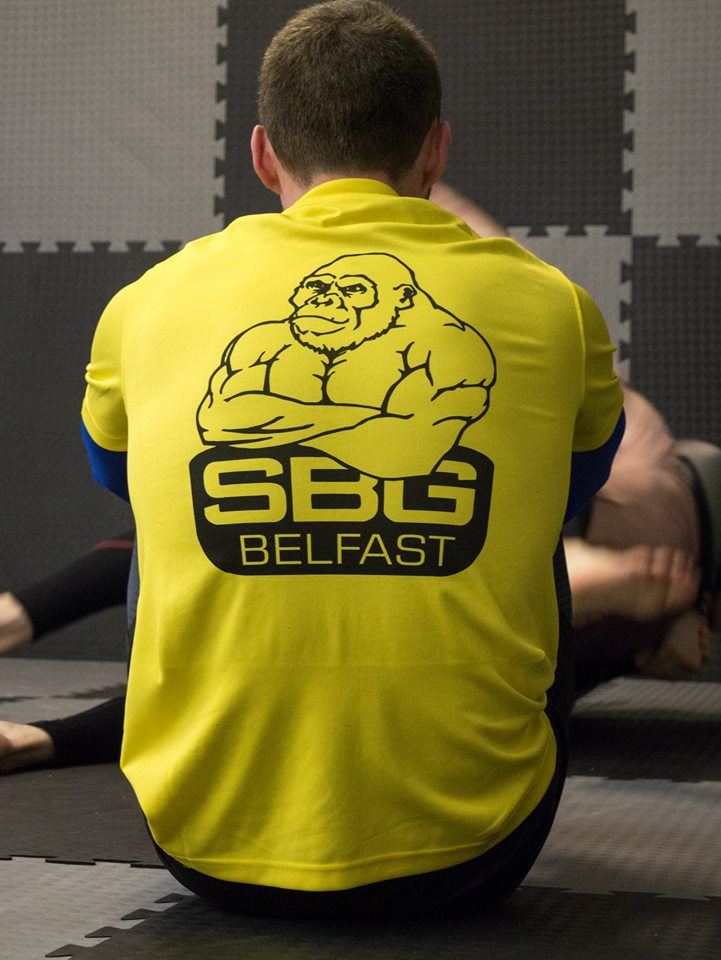 SBG Belfast is more than just a Martial Arts Academy. Damien's ethos and core values are based upon providing a a fun, positive and encouraging atmosphere; helping adults and kids grow and progress, regardless of what their goals may be.
Within SBG Belfast, we believe in and continuously endeavour towards a One Tribe, One Vibe atmosphere, which makes our gym extremely unique.
One Tribe, One Vibe is about every day people coming together from different backgrounds, upbringings, beliefs and cultures – supporting one another and helping each other grow.  More importantly, it's the sharing, drive and compassion to progress one another, not just individually, all through via the love of BJJ and MMA – this is our essence.
Regardless of where you may be on your personal journey, we can guarantee the moment you step through the doors of SBG Belfast
"YOU WILL BE OK."
Damien Mulgrave, Founder & Head Coach
Book now for a Membership Consultation at SBG Belfast. 
SEMINARS
With being the largest BJJ and MMA gym in Northern Ireland, we deliver nothing but the best when it comes to Seminars and Events.
Our Seminars regularly include UFC Welterweight Fighter – Gunnar Nelson, America's first Black Belts in Brazilian Jiu-Jitsu –Chris Haueter and Straight Blast Ireland's very own Martial Arts Coach – John Kavanagh, whose fighters include Conor McGregor, Brad Katona, and Gunnar Nelson.
WHATS ON
COMMUNITY HEALTH & WELLBEING
Part of the ethos within SBG Belfast is to ensure a holistic approach is met within our Tribe, along with helping the local Belfast Community.
Here are SBG Belfast we are proud to support local charities, year on year we hold various fundraisers, run talks and seminars in specific areas of Physical and Mental health awareness which are supported and hosted by our charities below.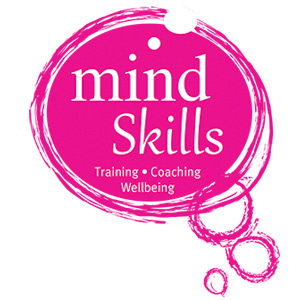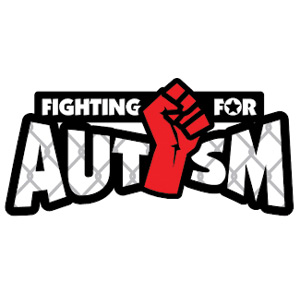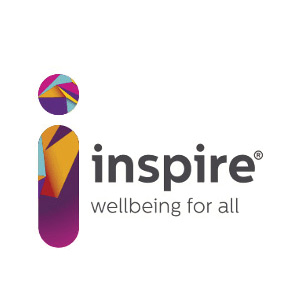 Weekdays
MON - FRI    7AM TO 9PM
Weekends
SAT    7AM TO 5.30PM
SUN   11AM TO 2.30PM
           5PM TO 7PM
Phone
+44 (0) 7468 984051
email
joinus@sbgbelfast.com
Address
Joy's Entry, 30 Ann St, Belfast BT1 4DR