At SBG Belfast we deliver Ladies and Women only Brazilian Ju-Jitsu and other Mixed Martial Arts classes, catering for self defence right up to competition level. 
These classes are focused to allow women to build and grow confidence on and off the mat and become stronger and more mental aware throughout daily life. 
In addition to this all female members can equally join our mixed adult classes across Boxing/Striking, Muai Thai, Kickboxing, MMA and even Wrestling.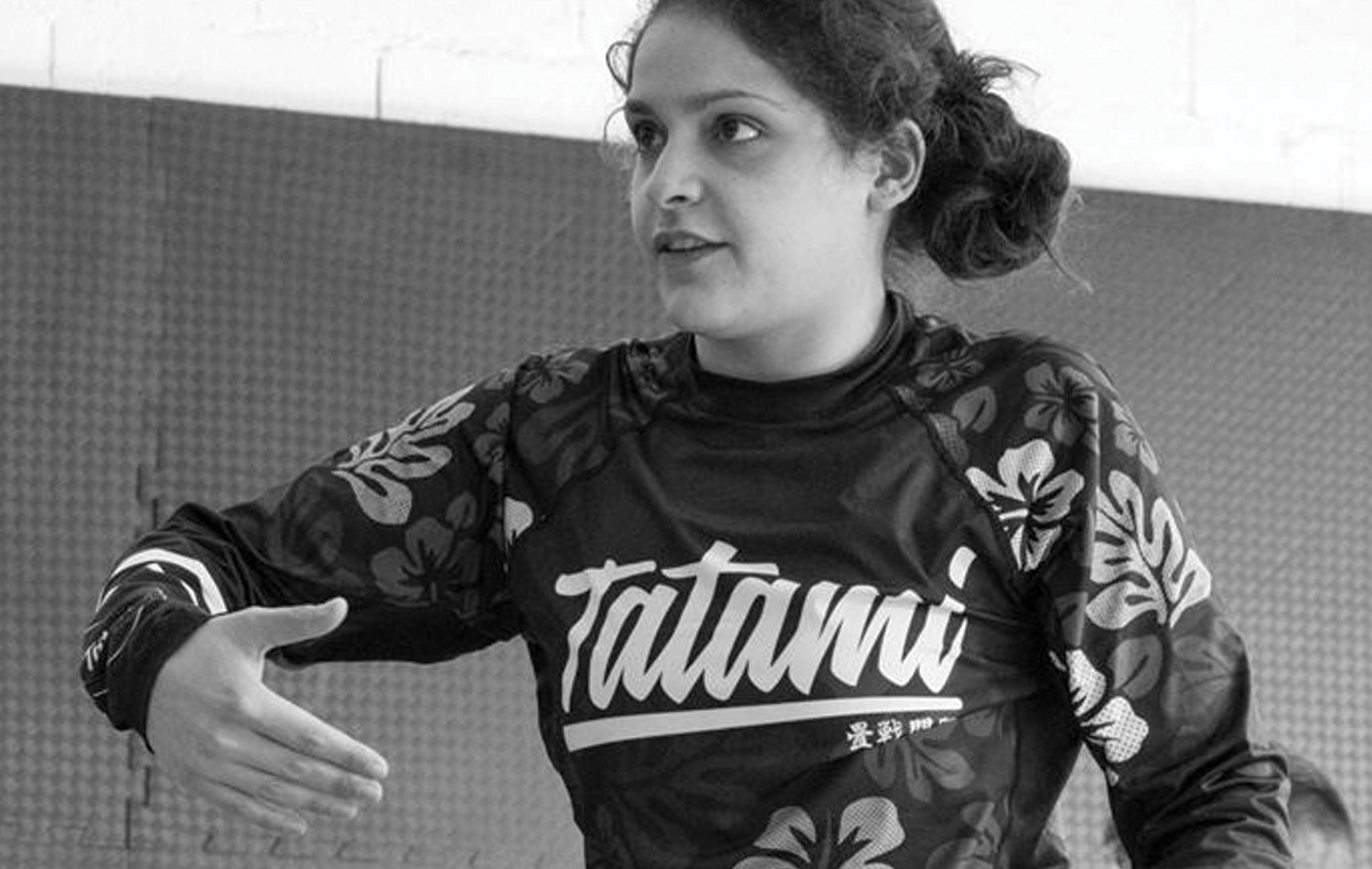 Ladies BJJ Classes
At SBG Belfast, learn the fundamentals of Brazilian jiu-jitsu in a safe environment in this ladies only class. We go at your pace. Class is structured around the basic movements & techniques to kick start your journey in this wonderful art. We work on both self defence & sport Jiu-Jitsu.
What you'll Need
Gi
Belt
Rashguard/Long Sleeve Top 
Sports Leggings
Mouthguard
Water
Book now for a Membership Consultation at SBG Belfast. 
Weekdays
MON - FRI    7AM TO 9PM
Weekends
SAT    7AM TO 5.30PM
SUN   11AM TO 2.30PM
           5PM TO 7PM
email
sbgbelfast@yahoo.com
Address
Joy's Entry, 30 Ann St, Belfast BT1 4DR