Foundational Programmes
SBG Belfast Foundational Programmes cater to teach absolute beginners the basics and foundations of Brazilian Ju-Jitsu
DISCOVER MORE
SBG Belfast delivers an exclusive tailored made 12 Week Foundational BJJ (Brazilian Ju-Jitsu) Programme, catering for absolute beginners starting out in Mixed Martial Arts. 
Over these 12 weeks our team of expert coaches will develop your skills of self defence, movements and mental agility by covering the basic escapes, guards and submissions in BJJ.
Upon completion of the programme, students are graded by Head Coach & Founder – Damien Mulgrave; finishing up with a great understanding and solid foundational skills of BJJ, allowing you to progress & development further into the field Mixed Martial Arts. 
FULLY BOOKED
NEXT PROGRAMME STARTS THURSDAY 10th OCTOBER
Next 12 Week Programme begins :-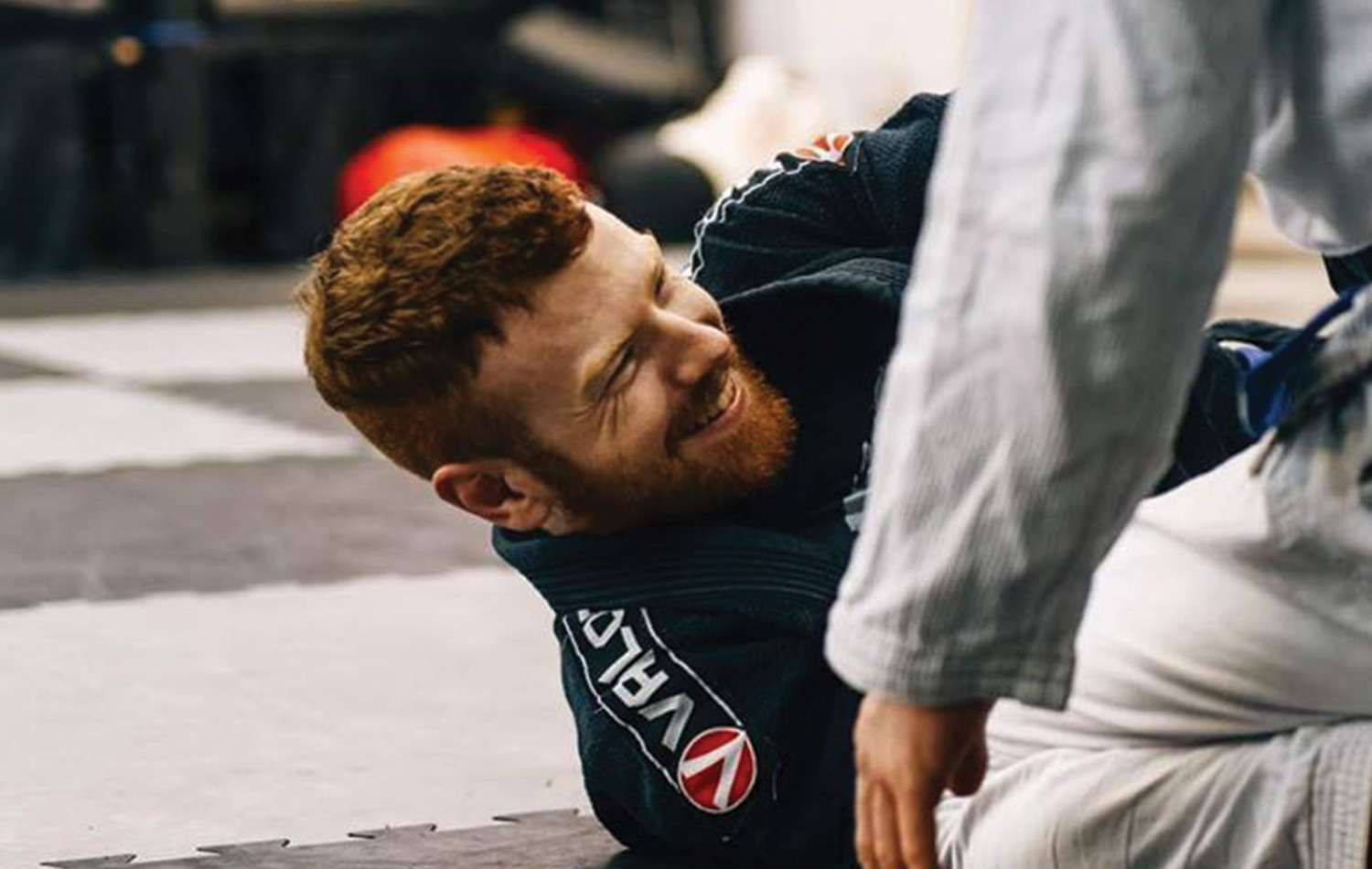 Foundational BJJ (Brazilian Ju-Jitsu) Programme
Our Foundational Programme works on learning, developing and absorbing the six major positions Brazilian Jiu Jitsu. During this time you will learn basic takedowns, pins, escapes and submissions with top coaches twice a week. 
BJj is an all over body work out – physically and mentally, it teaches and allows you to bulid-up confidence, learn skills, meet new people through a sport which is a non-striking Mixed Martial Art. 
What you'll Need
Gi
Belt
Rashguard/Long Sleeve Top 
Sports Leggings
Mouthguard
Water
Book now for a Membership Consultation at SBG Belfast. 
Weekdays
MON - FRI    7AM TO 9PM
Weekends
SAT    7AM TO 5.30PM
SUN   11AM TO 2.30PM
           5PM TO 7PM
email
sbgbelfast@yahoo.com
Address
Joy's Entry, 30 Ann St, Belfast BT1 4DR