SBG Belfast
Series 4 – Wimp 2 Warrior
coming Soon
"A year without change or challenge is a year absent of self growth and opportunity"
Are you ready for 22 Weeks to build the discipline, mental and physical strength to conquer ANYTHING?
Back by popular demand the worldwide phenomenon that is Wimp 2 Warrior is back in Belfast for Series 4.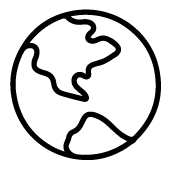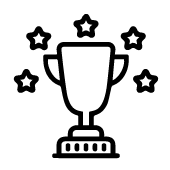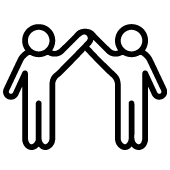 Proven Worldwide
Thousands of lives transformed through 7 countries across the world
World Class Program
Developed & run by elite MMA coaches at some of the world's best gyms
Supportive & Safe
Train & learn in a safe, family orientated environment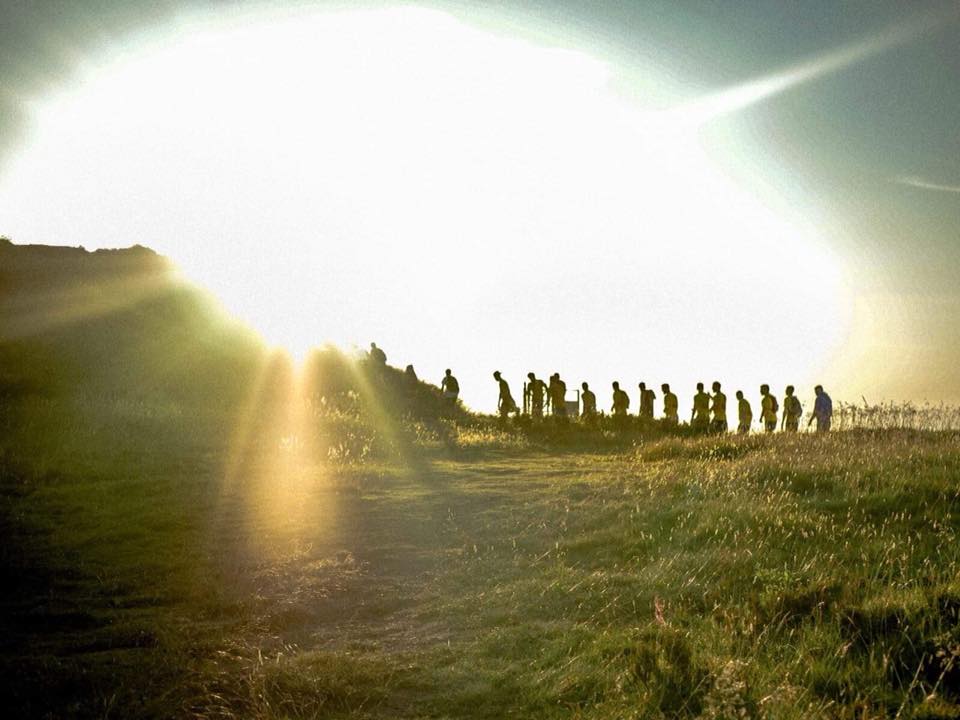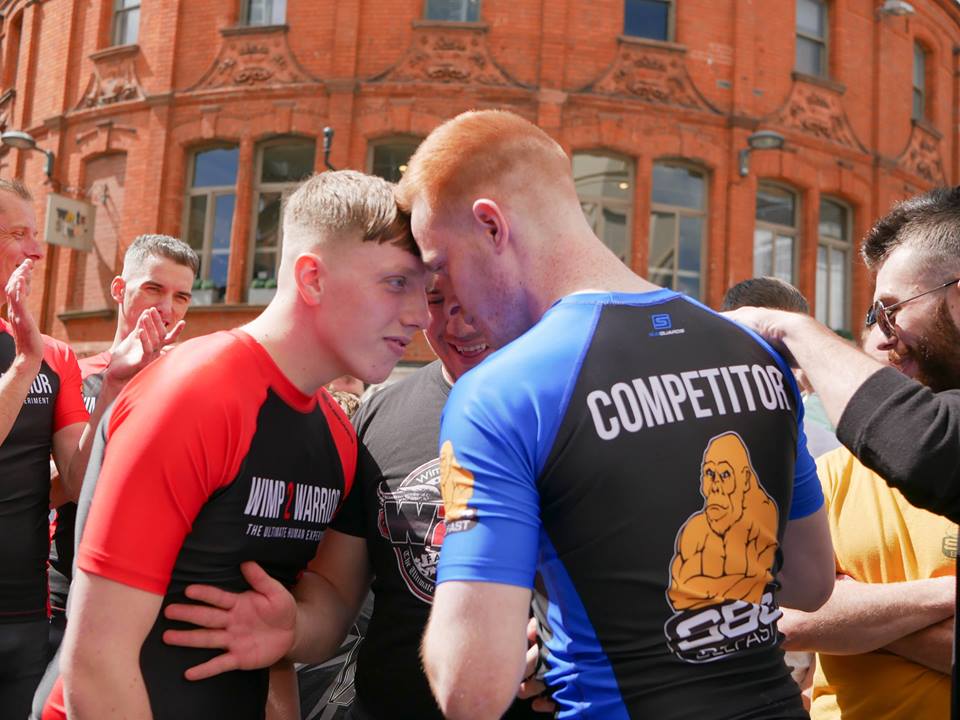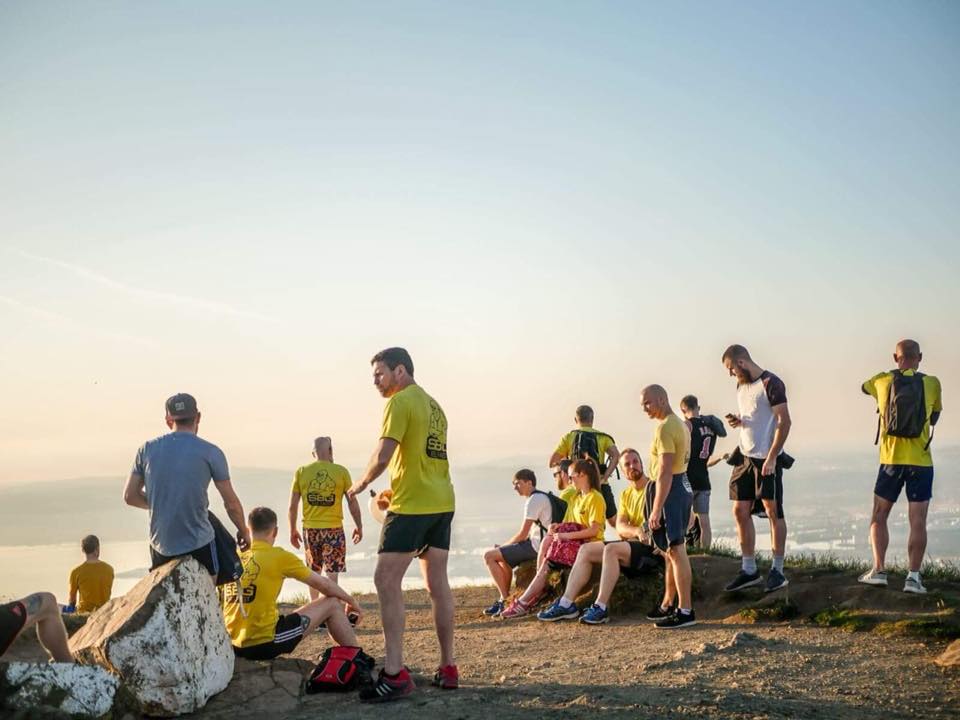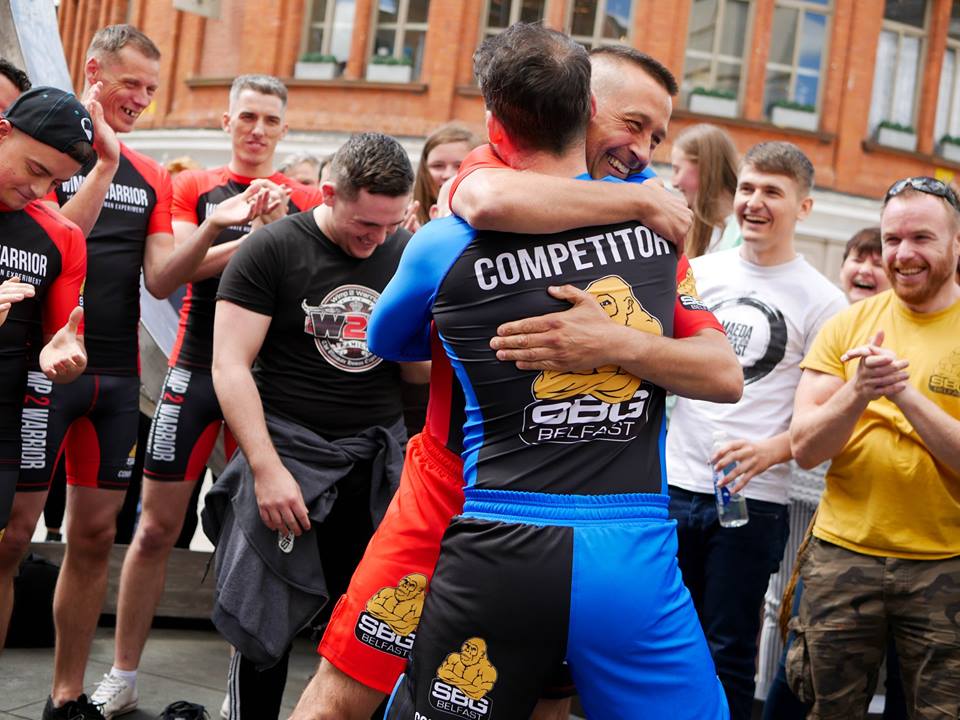 OK I'M INTERESTED, WHAT NEXT?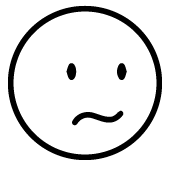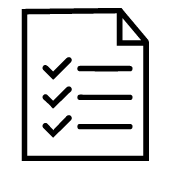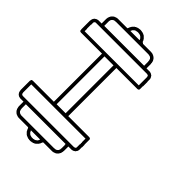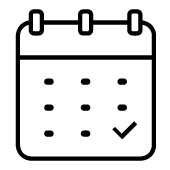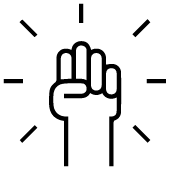 Start:
It's ok to be nervous!
Step 1:

Register for a free tryout
Step 2:

Attend a no-obligation tryout
Step 3:

Start on a pre-defined dat
Weekdays
MON - FRI    7AM TO 9PM
Weekends
SAT    7AM TO 5.30PM
SUN   11AM TO 2.30PM
           5PM TO 7PM
email
sbgbelfast@yahoo.com
Address
Joy's Entry, 30 Ann St, Belfast BT1 4DR