BJJ &MMA SEMINARS
SBG Bellfast bring you the best seminars with World Class Fighters, Coaches and experts in the global sport of BJJ and MMA 
Seminar & Grading with John Kavanagh
We have John Kavanagh, Head Coach & Founder of SBG Ireland's and recently announced Europe's President for Wimp 2 Warrior programme visting SBG Belfast for a BJJ Seminar and Blue Belt Grading.
28th December 2018 @ 5.45 p.m.
SOLD OUT
Spaces for this Seminar are sold out. Grading's are for SBG Belfast Members only.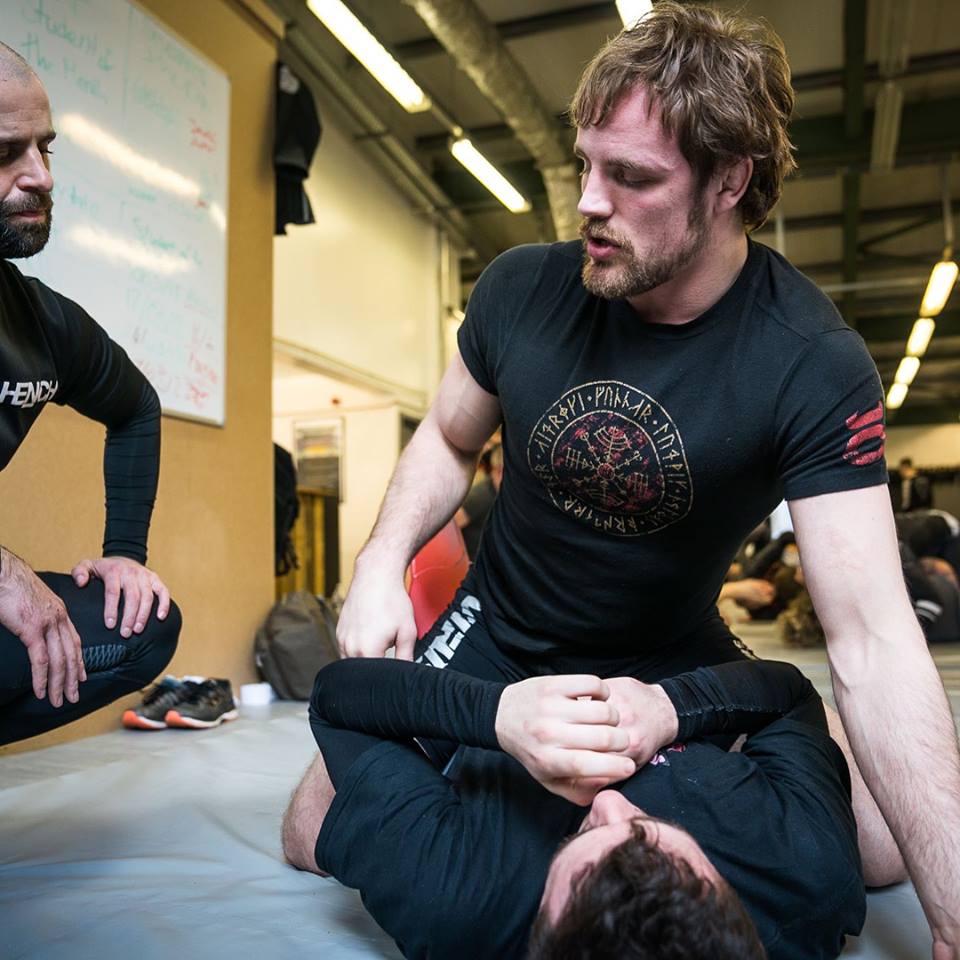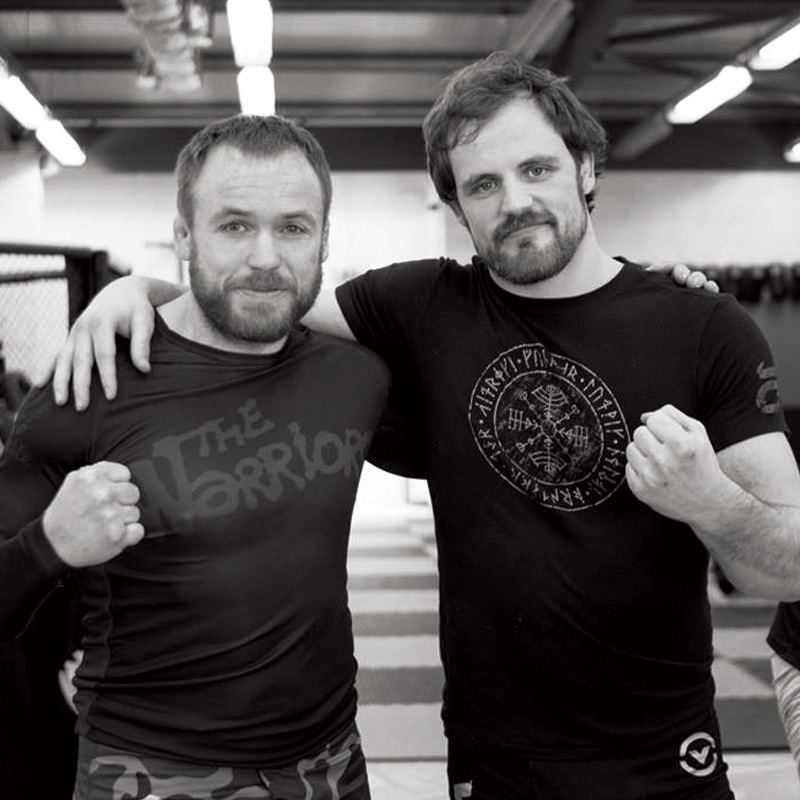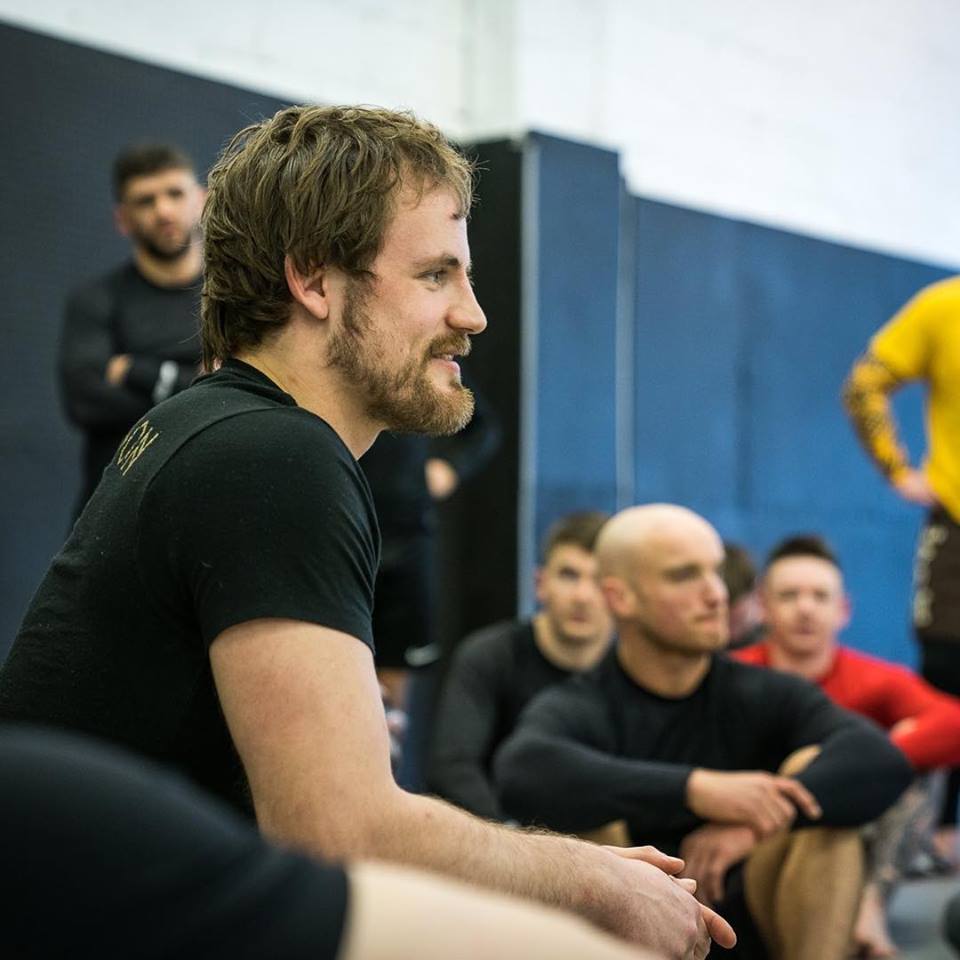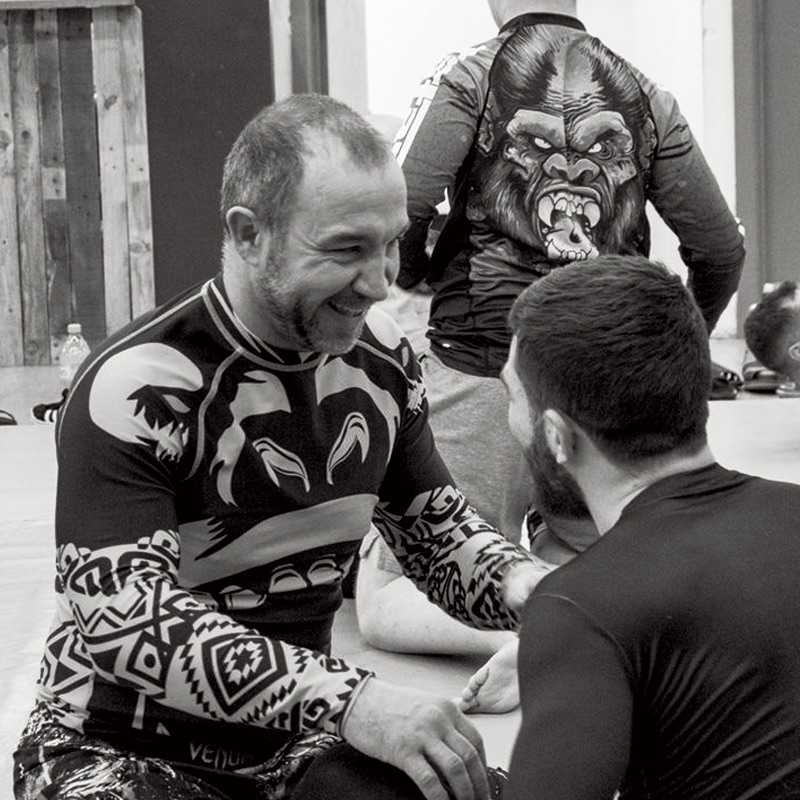 Book now for a Membership Consultation at SBG Belfast. 
Weekdays
MON - FRI    7AM TO 9PM
Weekends
SAT    7AM TO 5.30PM
SUN   11AM TO 2.30PM
           5PM TO 7PM
email
sbgbelfast@yahoo.com
Address
Joy's Entry, 30 Ann St, Belfast BT1 4DR