BJJ &MMA SEMINARS
SBG Bellfast bring you the best seminars with World Class Fighters, Coaches and experts in the global sport of BJJ and MMA 
Seminar & Grading with John Kavanagh
We have John Kavanagh, Head Coach & Founder of SBG Ireland's and recently announced Europe's President for Wimp 2 Warrior programme visting SBG Belfast for a BJJ Seminar and Blue Belt Grading.
28th December 2018 @ 5.45 p.m.
SOLD OUT
Spaces for this Seminar are sold out. Grading's are for SBG Belfast Members only.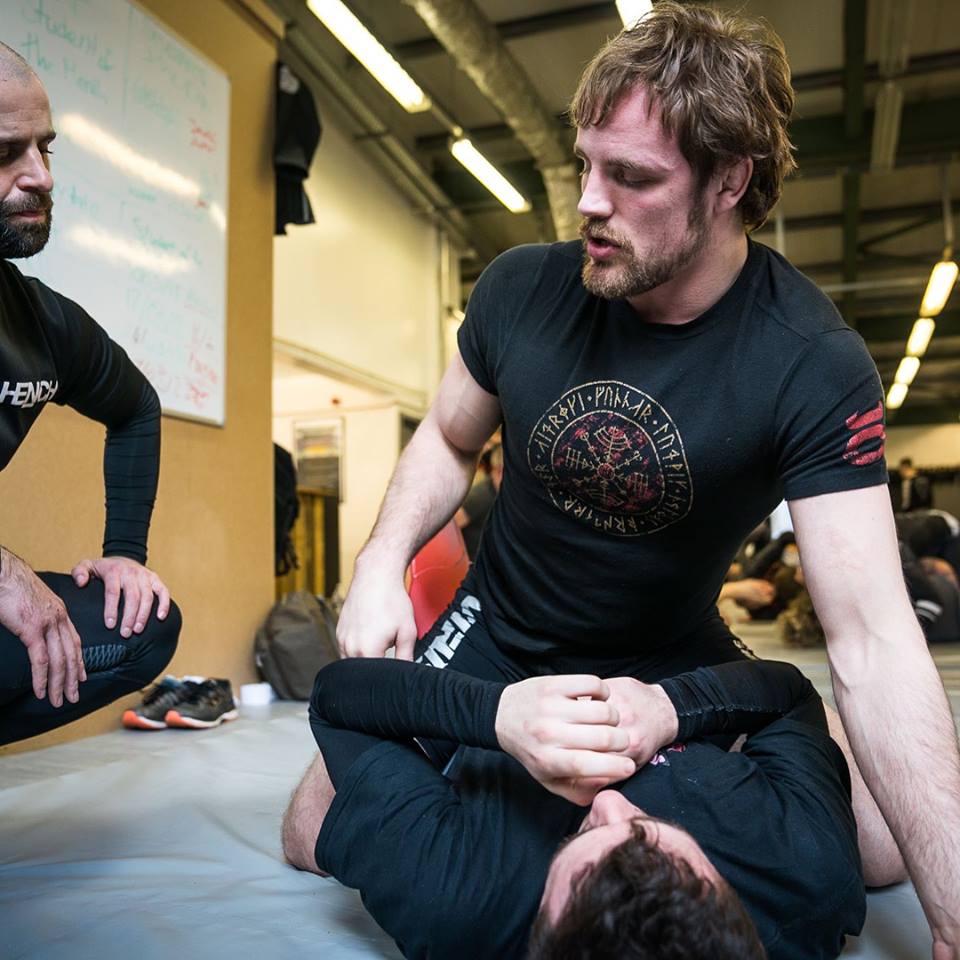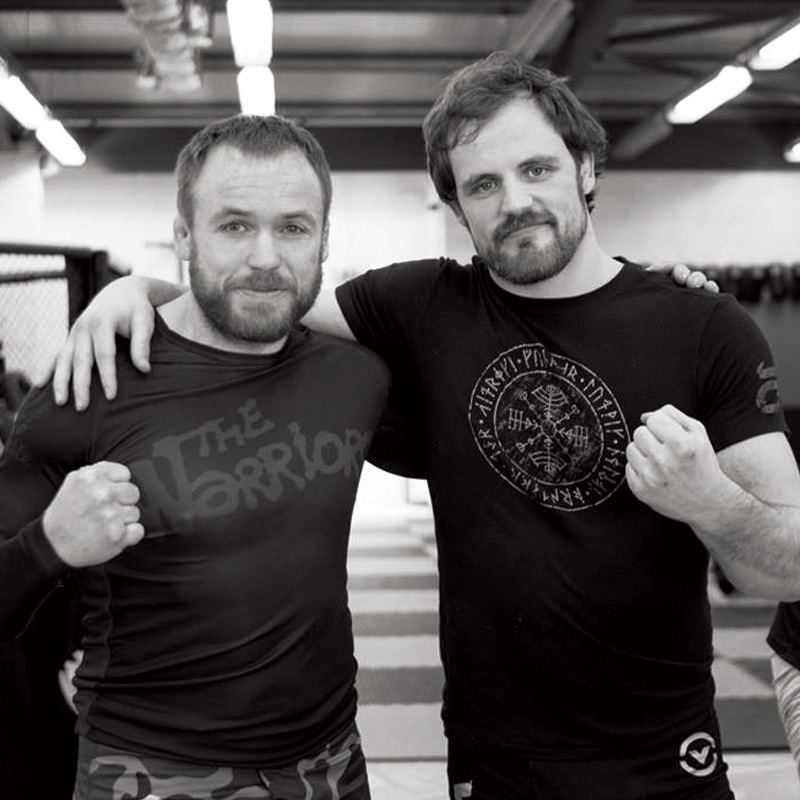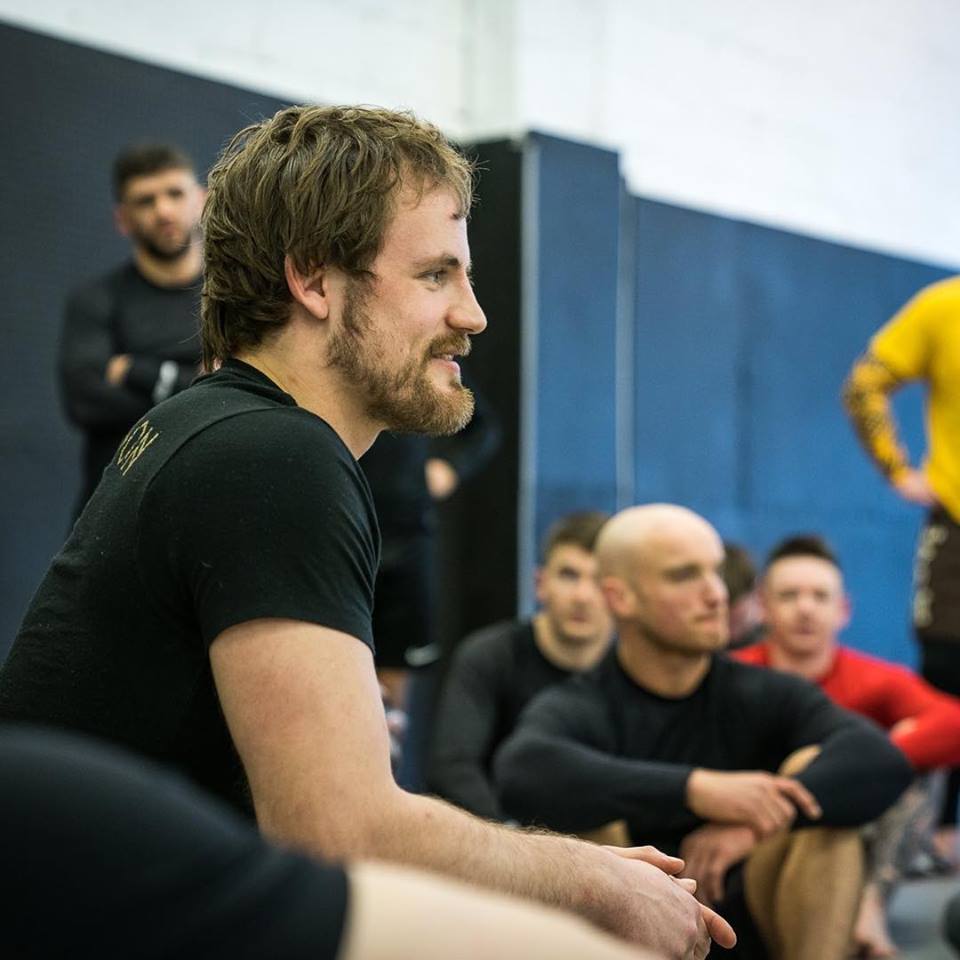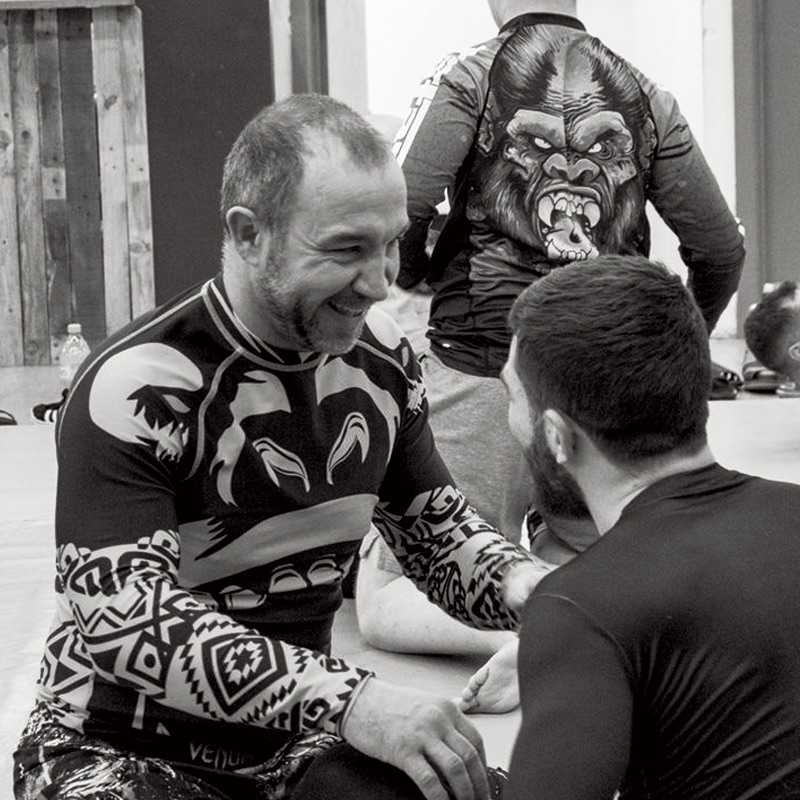 Book now for a Membership Consultation here at SBG Belfast.
Our mission is to ensure we truly understand and meet your needs and requirements on all levels when starting out within BJJ and MMA.  
Weekdays
MON - FRI    6AM TO 9PM
Weekends
SAT   10 AM TO 5PM
SUN   11AM TO NOON
           5PM TO 7PM
Phone
+44 (0) 7465 983756‬
email
joinus@sbgbelfast.com
Address
Joy's Entry, 30 Ann St, Belfast BT1 4DR